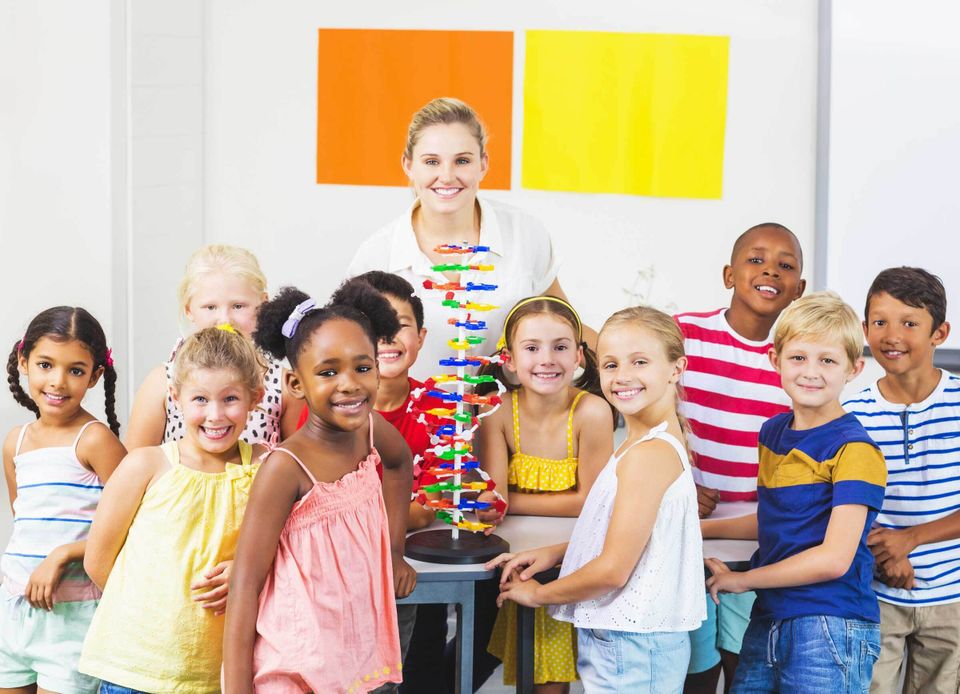 Mt. Olive Child Care & Learning Center was incorporated in 1976 as a non-profit, state licensed organization: recognizing the need for quality, affordable child care and education in the community.  Our Center is governed by a volunteer Board of Trustees and maintains an informal partnership with the Township to provide these services.  Originally a small preschool, the Center has grown over the years to encompass enrollment for Infants, Toddlers, Preschoolers, and School-Age children (6 weeks through 13 years of age), as well as an ongoing Parent Education/Empowerment Program.  Mt. Olive Child Care & Learning Center is the oldest child care center in Mt. Olive Township and the first center to earn national accreditation in 1993 and maintain quality standards for the past 27 years.  In addition, the Center is the first school in Morris County to earn 4 Stars through New Jersey's quality rating improvement system (Grow NJ Kids) for high quality.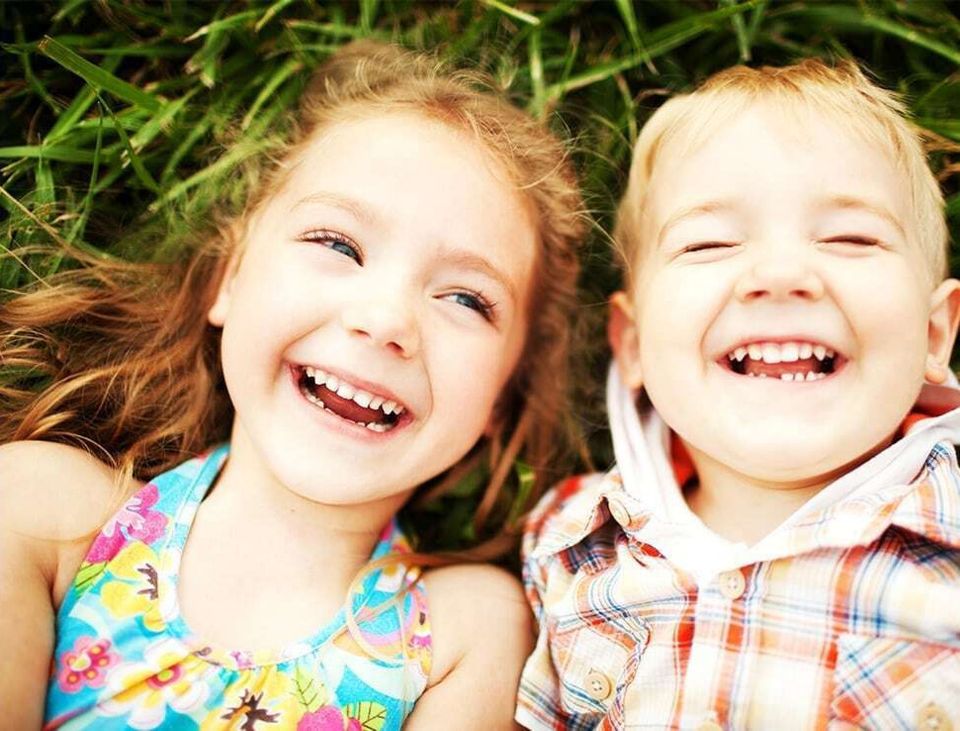 OUR MISSION
Our Philosophy
The mission of the Center is to provide quality, affordable child care and education and family support services for the community, regardless of income.

Our Educational Philosophy:
We strive to nurture and support the intellectual, emotional, social, and physical growth and development of each child through active learning and discovery, as well as to guide and reinforce every child's positive self-esteem to build confident learners and children.
Snapshot of Mt. Olive Child Care & Learning Center:
 
All located in safe, secure facilities convenient to Route, 46, 10, and 80.


 

Affordable and quality year round programs for children ages 6 weeks to 13 years.


 

46-year history of service for children and families in the community


 

Nationally accredited programs since 1993


 

4 star rated by Grow NJ Kids


 

Nutritious meals


 

Free Parent Education Program
Open 6:30 A.M. – 6:30 P.M.


 

Flexible enrollment options


 

Academics through developmentally appropriate programming


 

Educational programs for all ages


 

Well-trained, experienced staff with low turnover


 

Free value-added services and programs for families
150 Wolfe Rd
Budd Lake, NJ 07828